Creative Learning
/\/\ 2019 /\/\

Bassline Circus works in partnership with schools, youth clubs, festivals, local councils and artists to offer opportunities for people of all ages, abilities and backgrounds, to take part in creative and educational workshops and events.
Hand-balancing
Songwriting/Singing
Freestyle sessions in K.R.U.M.P and Flexin
Performance to video
Vj'ing
Talks around Sound-System Culture and following your own path within the arts .
Aimed at young people, our programme of workshops will provide an exciting introduction to learning some of the performance styles featured in KID_X and aims to inspire street-wise teenagers with our spirit of experimentation and fusion of artistic styles.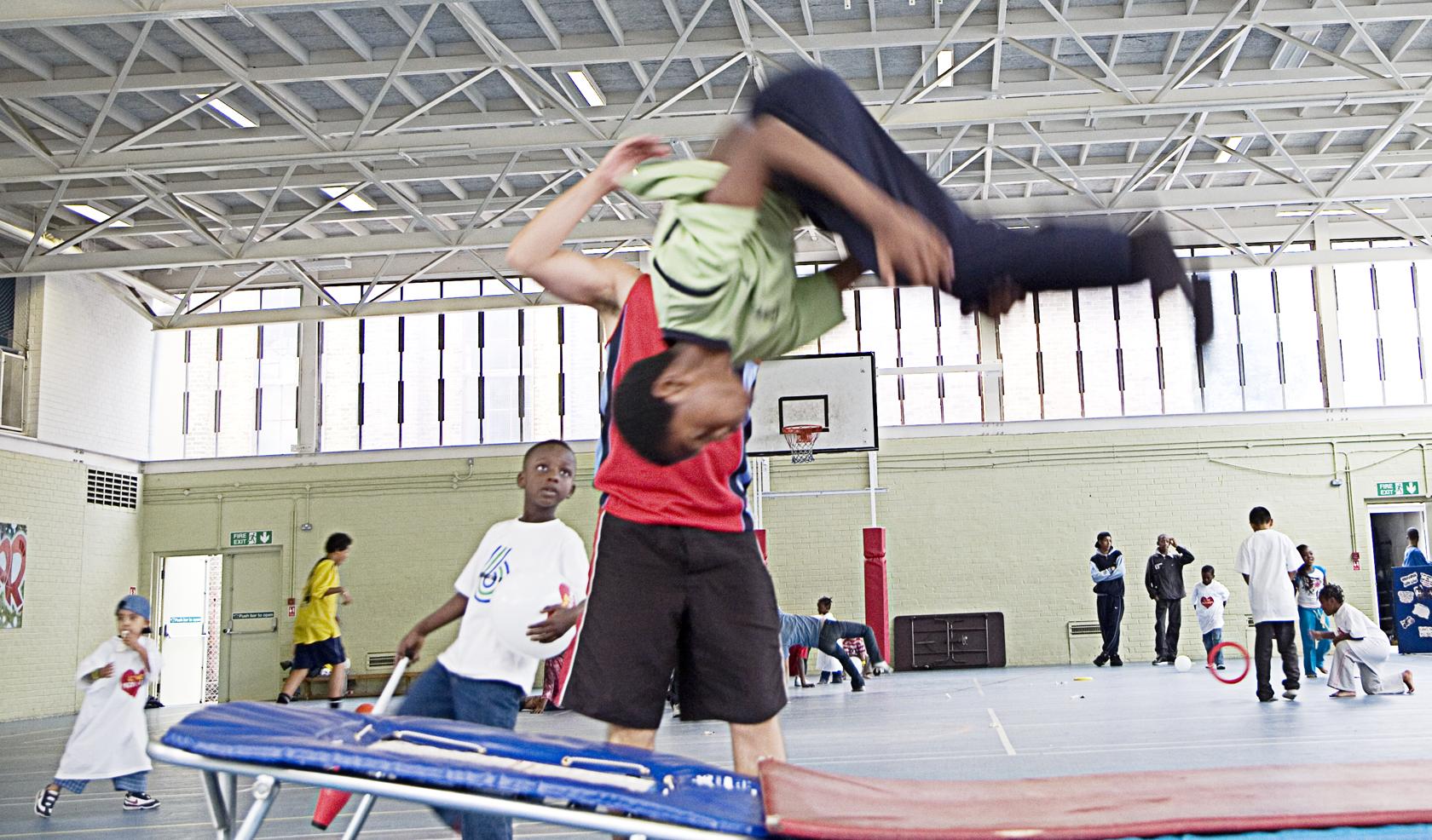 Being a part of Magic Moments (Bassline's youth show) honestly changed my life. I had found a new passion, something I was good at and loved. I enjoyed the new challenges of climbing a rope, hanging on a trapeze and the sensation of accomplishment I got after I had learned something new. After the project I continued circus training at Circus Space (now National Circus of Circus Arts) on the youth programme and after a year i went on to study on the degree programme for 3 years.
I have had the opportunity to travel and perform all over the world and i am eternally grateful to Bassline Circus for give me this life.
Had i not found the flyer for Magic Moments I honestly I have no idea where i would be and what i would be doing now.
LJ is from and based in Hackeny.
Check out his website